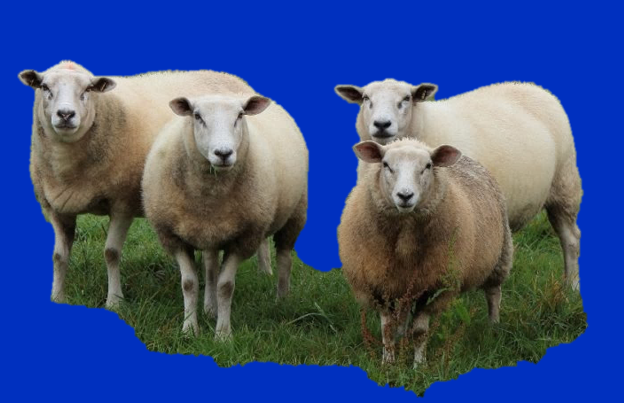 We have recently drawn up a plan to organize the Stiefeltocht, NL in a responsible, Corona-safe-way. These preparations for our walking event were already in full swing.




Now we have to inform you that the Stiefeltocht on june the 6th, 2021 will be cancelled. The Covid emergency law was extended until July 1th, and we don't know yet if the law will be extended after that. That is why we are forced to cancel our wonderful event.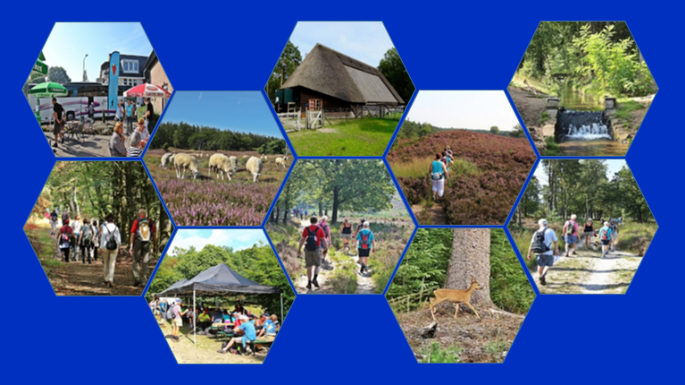 It is a difficult decision, but we do not consider it safe for the event to take place. The COVID-19 must first be under control. The health and safety of our participants and volunteers are always our top priority.




We hope to welcome you again at one of our next events to make it a fantastic event again!